Cotillion Director - Mr. Ken Shiry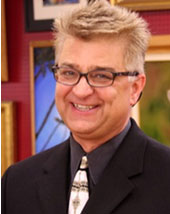 Our Cotillion Director, Ken Shiry, has been instructing cotillion classes in the Los Angeles area for over 24 years. Ken is a musically gifted group leader who relates easily to children of all ages
Ken Shiry began formal dance training with the Fred Astaire Studios in Los Angeles in 1978. He earned a 5th place finish in Disco Hustle at the Fred Astaire Nationals in Las Vegas in 1981. After opening a new studio in Canada, Ken returned to the U.S. and in 1985 won the Professional American Rhythm style in Los Angeles. After expanding into International Latin style and competing briefly with his future wife, Teresa Judge, Ken started teaching cotillions.
In the past 24 years, Ken had taught over three thousand students in various major cotillions, including the cities of Beverly Hills, Westchester, Manhattan Beach, Pasadena and San Marino.
Guest Etiquette Instructor - Ms. Mae Ross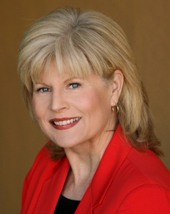 Ms. Mae has directed and produced Hollywood's most celebrated Talent Agent Showcase for over 15 years, guiding thousands of aspiring young actors to agency representation and career success. In her work as an acclaimed acting coach and teacher, she has had the privilege of helping her students to book roles in such major films and TV shows.
She is rated a top acting coach for children and teens. Her own acting, modeling and dancing career has spanned 3 decades, including touring of 64 cities across California, starring in over 40 national commercials and TV shows, and modeling for a wide array of international high-fashion brands.
"But of all my wonderful experiences in the entertainment industry," says Ms. Mae, "the one I am most proud of is my 20 years working with parents and kids to make their Showbiz dreams a reality too!" In 2006, this passion inspired her to found 3-2-1 Acting Studios in Los Angeles, which garners consistent recognition as one of Hollywood's finest on-camera acting schools for children and teens and young adults.